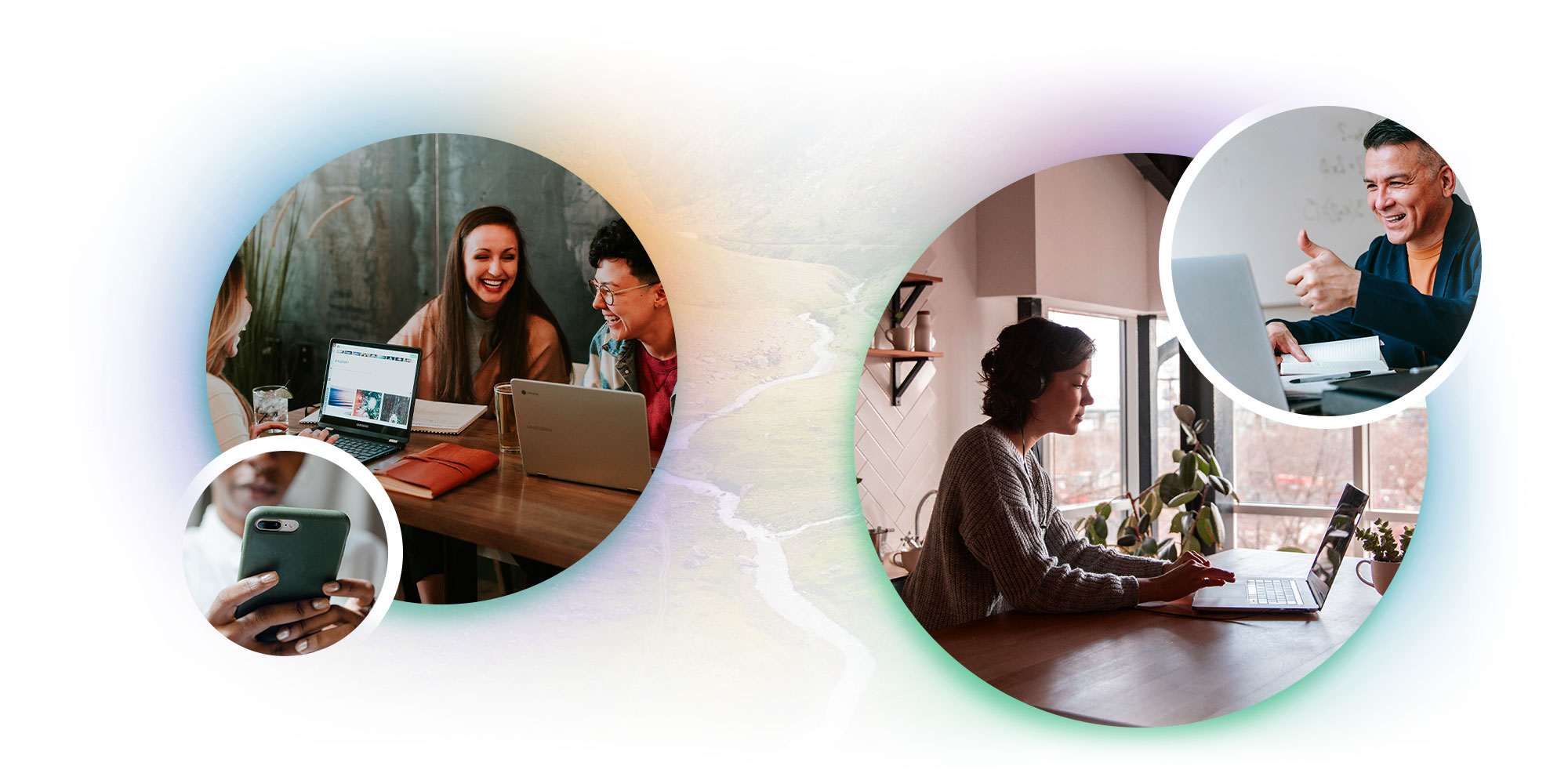 Explore Mountain Valley Networks
Mountain Valley Networks is an Idaho-based professional tech team that delivers a set of unique solutions and services to your home or business. Our wide range of quality services and installations are performed with diligence and efficiency.
Looking for IT Solutions For Your Business?
We also offer highly robust product solutions for businesses.
Why Choose Us?
Learn why customers trust Mountain Valley Networks for their Security, VoIP, & WiFI networking needs.
Support